In the past, people using a medication known as Lumigan began noticing an improvement in their eyelashes. They experienced longer and fuller eyelashes. With these noticed benefits, medical professionals developed a new prescription medication known as Latisse aimed at improving eyelash growth.
Latisse requires a prescription from a medical professional to use. Visit our practice in Maple Ridge to see if you're eligible for this treatment.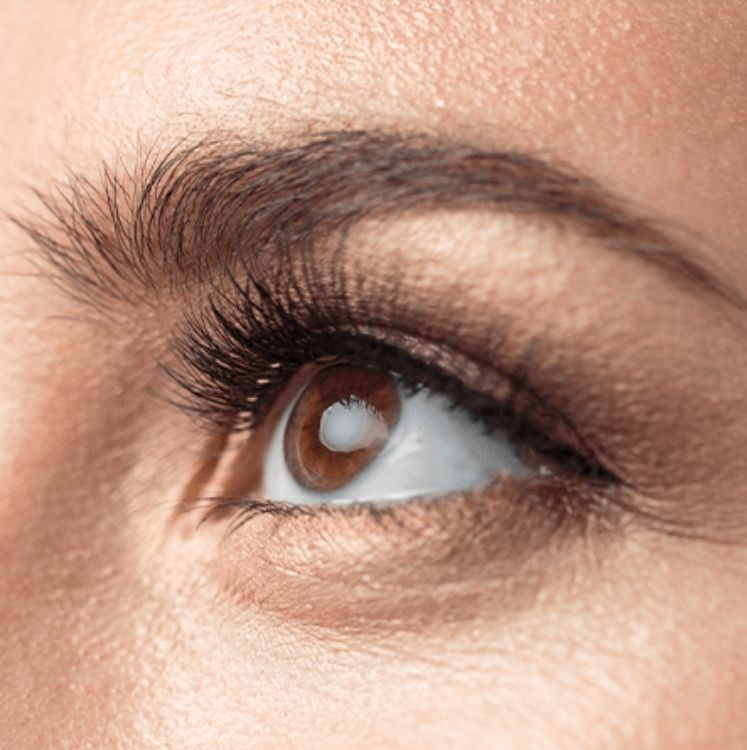 What Is Latisse?
Latisse is a treatment designed to address inadequate eyelashes, known as hypotrichosis. It is the only Health Canada and FDA-approved prescription medication available today for this purpose. When used safely and properly, this treatment promotes the growth of longer, thicker, and darker eyelashes.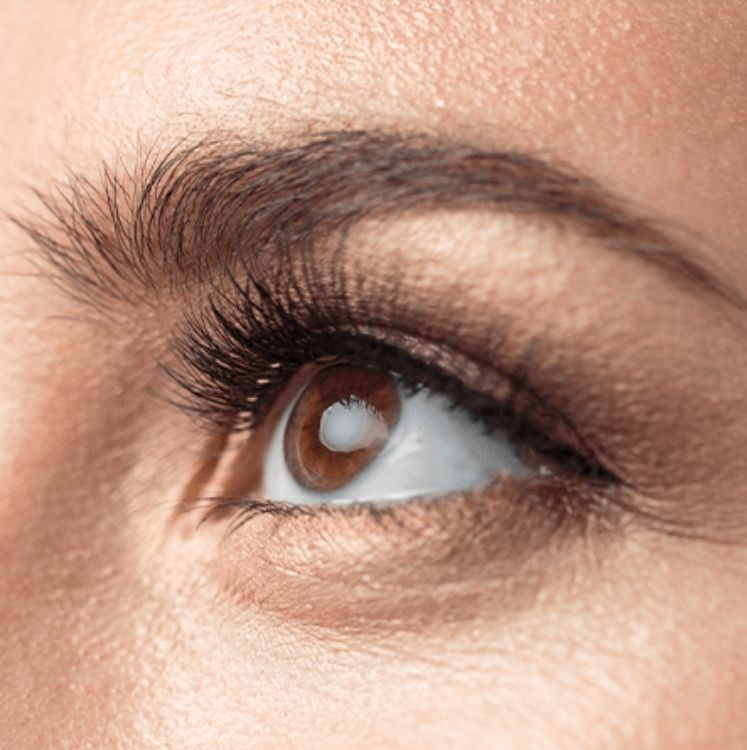 How Does Latisse Work?
Latisse is an eyelash growth serum featuring the ingredient called bimatoprost. The combined ingredients in the serum benefit the eyelash growth cycle. This treatment helps increase the number of hairs along the eyelid and the length of the eyelashes.
When Can You Expect Results?
Someone using Latisse can achieve longer, thicker, and darker eyelashes in about 16 weeks. There is the potential for rare side effects, such as changes in eyelid and iris pigmentation, eye redness, or dry eyes. Contact us if you experience any complications with this treatment.
We Are a Latisse Provider
If you're interested in Latisse, it is available for purchase at our practice. Our eye doctors can prescribe this treatment. Book an appointment to see if you're a candidate for Latisse.
OUR LOCATION
Maple Ridge Eye Care is located on the corner of Dewdney Trunk Road and 230 Street, directly across from the Tim Hortons. Parking is available in the lot directly behind our practice. If you have any questions or are having trouble finding us, please give us a call!

Our Address
23015 Dewdney Trunk Road

Maple Ridge

,

BC

V2X 3K9
Our Hours
Monday

:

9:00 AM

–

6:00 PM

Tuesday

:

8:00 AM

–

8:00 PM

Wednesday

:

8:00 AM

–

8:00 PM

Thursday

:

8:00 AM

–

8:00 PM

Friday

:

9:00 AM

–

6:00 PM

Saturday

:

9:00 AM

–

4:30 PM

Sunday

:

Closed
OUR BRANDS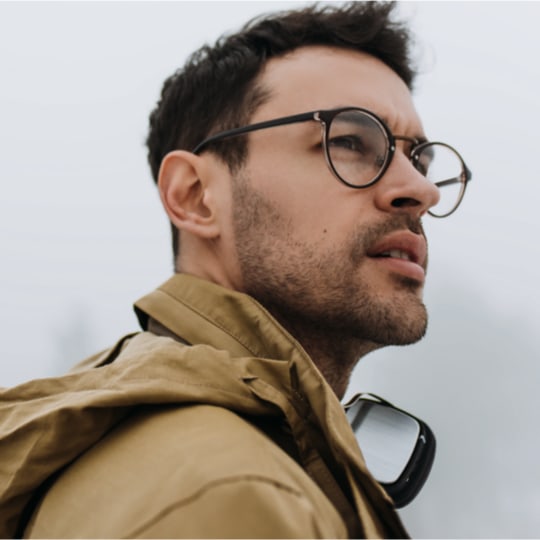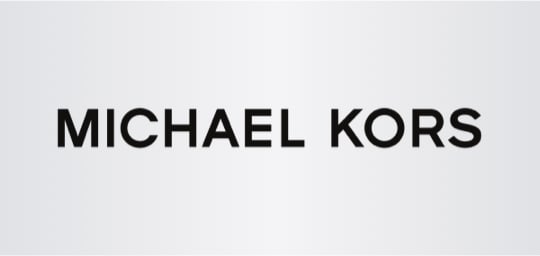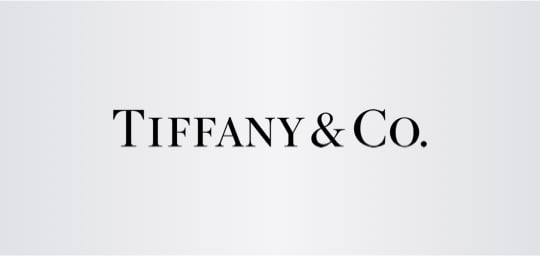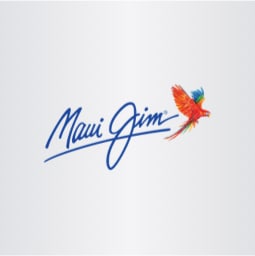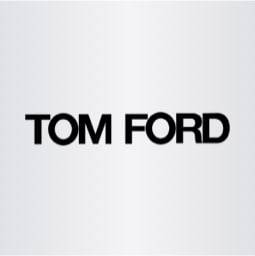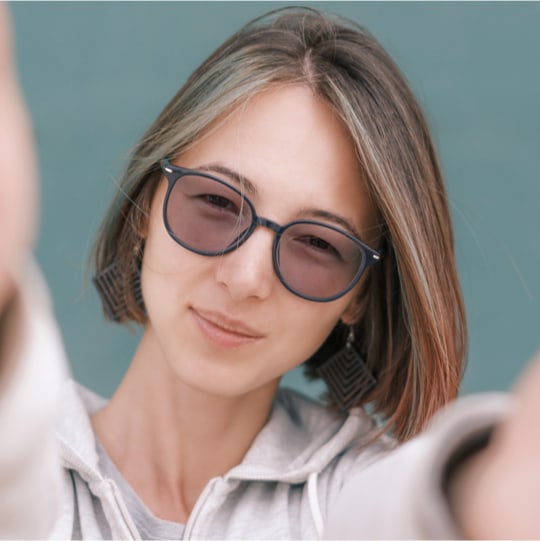 OUR GOOGLE REVIEWS & TESTIMONIALS
"Maple Ridge eye care is awesome! The doctors there are very professional and personable. They walked me through everything they were testing on my eyes and so I felt very comfortable. They have a great selection of frames as well. The frames I got were fabulous and I've received so many compliments on them! All and all a great experience and I would highly recommend to anyone."
Shaina W.
"We had a great experience at Maple Ridge Eye Care! Dr. Matter was very knowledgable and personable. He took the time to answer all my questions and explain everything in terms I could understand. He was also great with my 3 year old son."
Sharleen M.
"My wife and I have been going to Maple Ridge Eye Care for a number of years. We have since moved to Hope, BC and still continue to remain their patients. We have purchased many glasses from them over the years and have always received the best value for our dollar. Dr. Hurlburt and his staff have always provided the best and friendliest service, we would never trust anyone else with our eyes!"
Jeannette C.
"Although no longer a resident of Maple Ridge, I continue and will continue returning to Maple Ridge Eye Care for my eye care needs. The staff are the friendliest and most knowledgeable group I have had the pleasure of dealing with. The exams are very comprehensive and I feel confident that any and all eye sight issues (or related health issues) would be identified early and while they are treatable."
Linda C.