Good Vision Is Essential for Children
Your child requires reliable and clear vision every day. Their eyesight is essential for their development, and we can help care for their eye health and vision.
At Maple Ridge Eye Care, we are proud to offer eye exams for every family member. We care for your child's vision in our family-friendly environment. Our exams can help us track changes in your child's vision as they grow.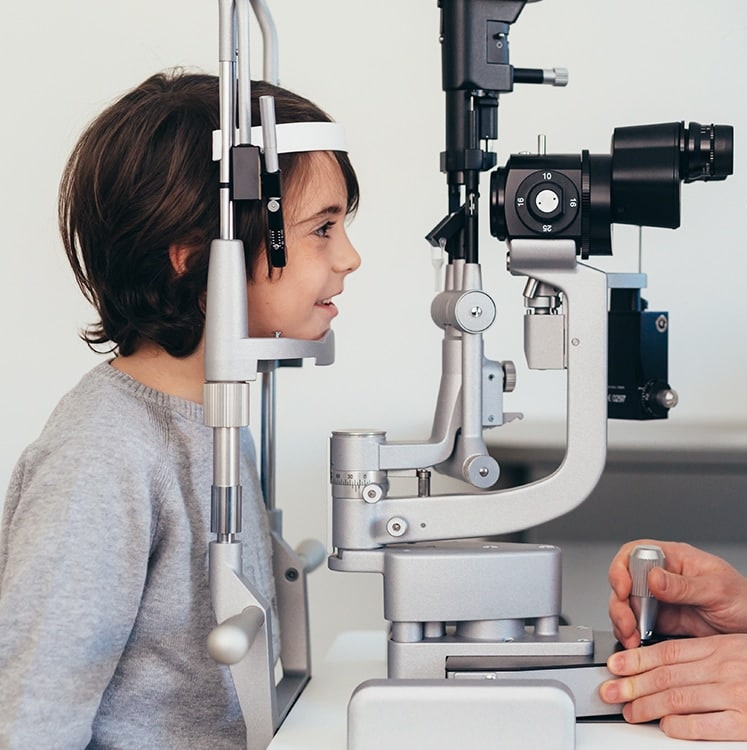 The Importance of Children's Eye Exams
Your child's vision is crucial for their development. Approximately 80% of learning is visual, meaning that a vision problem may affect your child's learning in school. Your child uses their vision every day when they read, write, play, and interact with friends and family.
Besides trouble with school and other tasks, ocular problems can significantly affect your child's eye health and vision. An undiagnosed problem may leave your child relying on heavy prescriptions as an adult or experiencing eye health problems.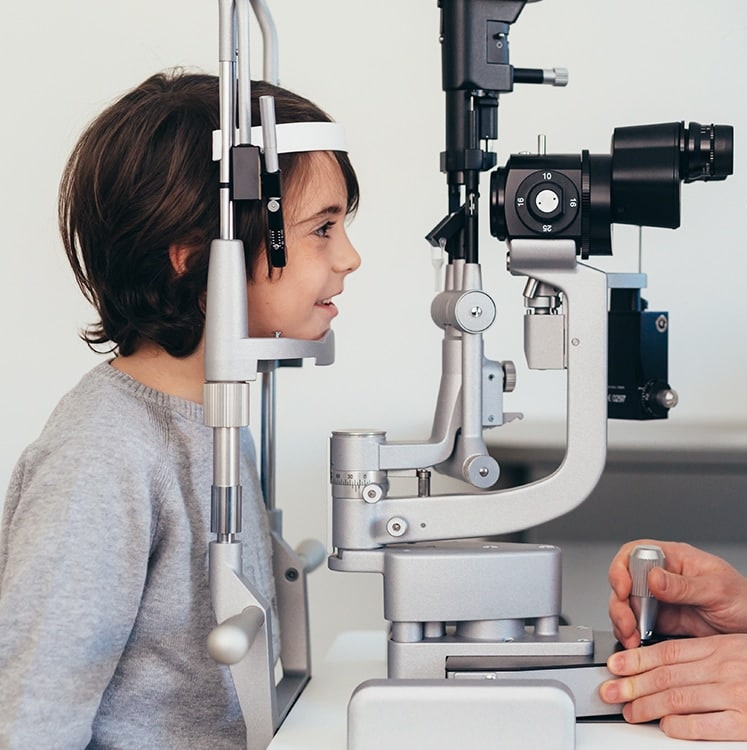 When Should Children Receive an Eye Exam?
Children require several eye exams as they grow into adulthood. Many eye conditions can develop as they age. According to the Canadian Association of Optometrists, your child should have an eye exam:
Between 6–9 months old
Between 2–5 years old
Annually from 6–19 years old
Signs Your Child May Have a Vision Problem
If your child has a vision problem, they may not know anything is wrong. Blurred or distorted vision can seem like normal vision when you have nothing to compare it to. It is important to watch for signs that your child may have a vision problem.
Visit us for an eye exam if your child experiences any of the following symptoms:
Blurry or double vision
Squinting or holding objects close to the eyes
Headaches or eye strain
Turning or tilting the head
Covering or closing one eye
A turned eye
Excessive blinking
Rubbing, tearing, itchy, or burning eyes
Help Protect Your Child's Vision
Regular eye exams are essential for protecting your child's eye health and vision. Book an appointment if your child has vision-related troubles or when it's time for an eye exam.
OUR LOCATION
Maple Ridge Eye Care is located on the corner of Dewdney Trunk Road and 230 Street, directly across from the Tim Hortons. Parking is available in the lot directly behind our practice. If you have any questions or are having trouble finding us, please give us a call!

Our Address
23015 Dewdney Trunk Road

Maple Ridge

,

BC

V2X 3K9
Our Hours
Monday

:

9:00 AM

–

6:00 PM

Tuesday

:

8:00 AM

–

8:00 PM

Wednesday

:

8:00 AM

–

8:00 PM

Thursday

:

8:00 AM

–

8:00 PM

Friday

:

9:00 AM

–

6:00 PM

Saturday

:

9:00 AM

–

4:30 PM

Sunday

:

Closed
OUR BRANDS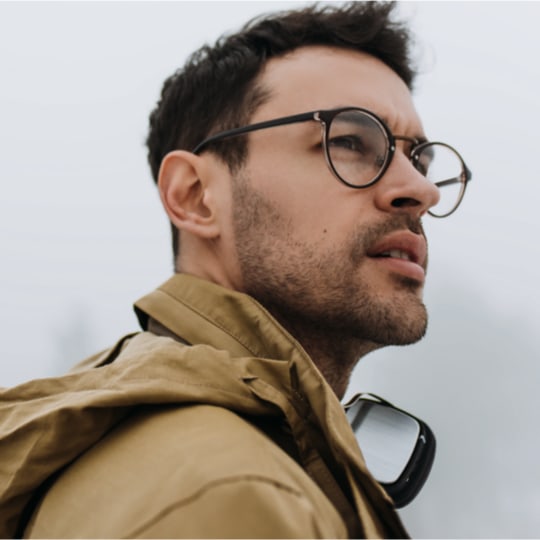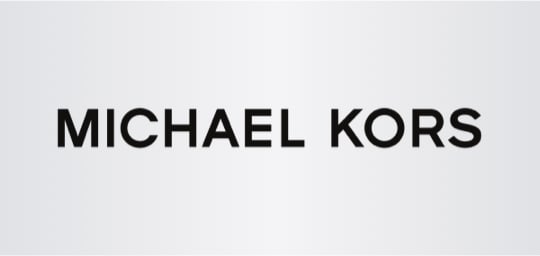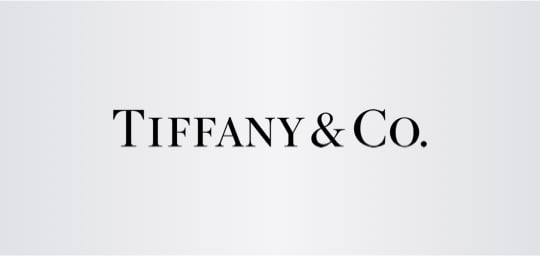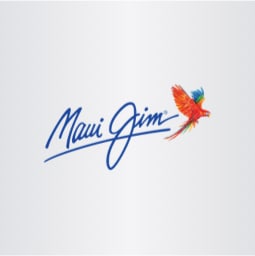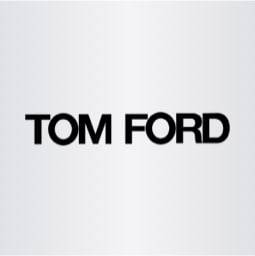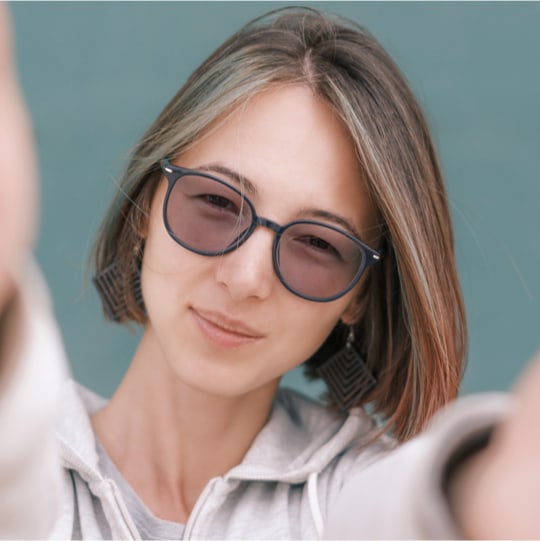 OUR GOOGLE REVIEWS & TESTIMONIALS
"Maple Ridge eye care is awesome! The doctors there are very professional and personable. They walked me through everything they were testing on my eyes and so I felt very comfortable. They have a great selection of frames as well. The frames I got were fabulous and I've received so many compliments on them! All and all a great experience and I would highly recommend to anyone."
Shaina W.
"We had a great experience at Maple Ridge Eye Care! Dr. Matter was very knowledgable and personable. He took the time to answer all my questions and explain everything in terms I could understand. He was also great with my 3 year old son."
Sharleen M.
"My wife and I have been going to Maple Ridge Eye Care for a number of years. We have since moved to Hope, BC and still continue to remain their patients. We have purchased many glasses from them over the years and have always received the best value for our dollar. Dr. Hurlburt and his staff have always provided the best and friendliest service, we would never trust anyone else with our eyes!"
Jeannette C.
"Although no longer a resident of Maple Ridge, I continue and will continue returning to Maple Ridge Eye Care for my eye care needs. The staff are the friendliest and most knowledgeable group I have had the pleasure of dealing with. The exams are very comprehensive and I feel confident that any and all eye sight issues (or related health issues) would be identified early and while they are treatable."
Linda C.