Screen Time Can Have Its Consequences
We have become more reliant on digital screens in recent years. With many Canadians using screens for work, school, and entertainment, it is no surprise digital eye strain is prominent.
Long periods of screen time can leave you with a headache, sore shoulders, and tired, burning eyes. If you're suffering from irritated eyes regularly, consider booking an appointment. We can help determine the cause of your discomfort and provide practical solutions.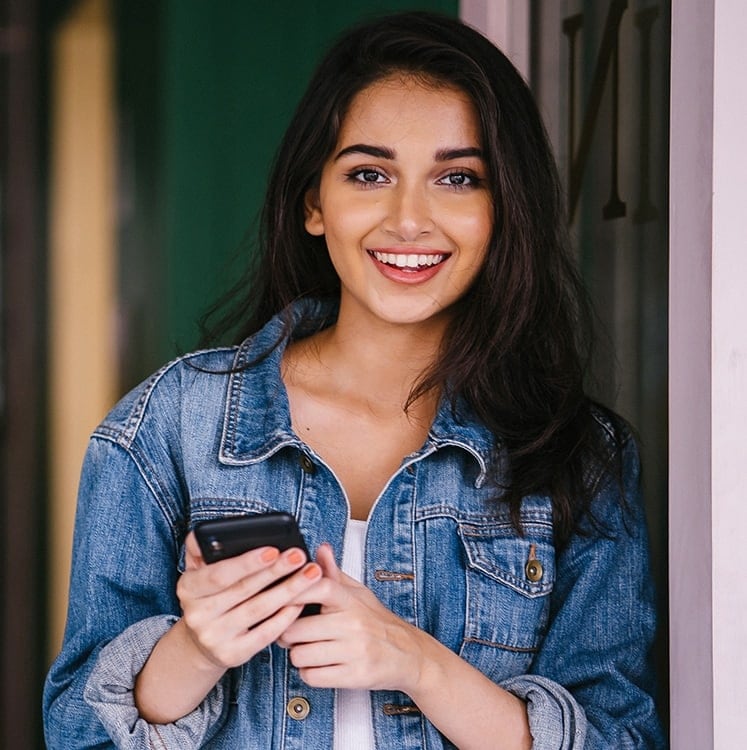 What Is Digital Eye Strain?
Digital eye strain is a group of vision-related problems occurring due to the extended use of digital devices. After several hours of using your devices, you may experience a combination of irritating symptoms.
These symptoms include:
Eye strain
Blurred vision
Headaches
Double vision
Watery or dry eyes
Eye pain
Excessive blinking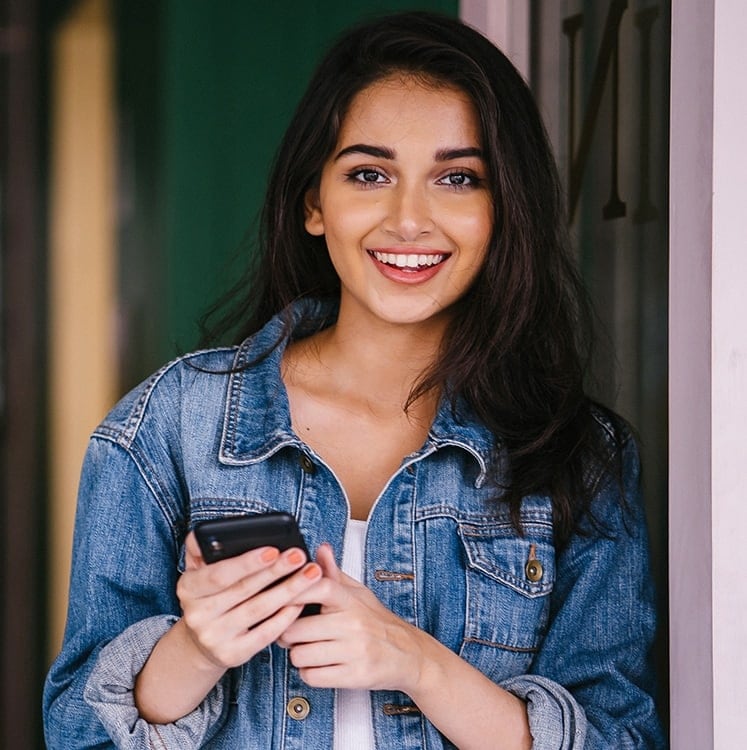 What Causes Digital Eye Strain?
Extended focusing for long periods is the usual cause of digital eye strain. The computer itself is not the reason you experience headaches and discomfort. It is the way you use your digital devices.
People tend to experience strained eyes more when using the computer because they:
Blink less frequently
View devices from poor distances
Use devices with glare or reflection
These factors cause your eyes to focus harder when using the computer, tiring them out and leading to digital eye strain symptoms. Besides how you view your screen, poor ergonomics can cause aggravating symptoms.
Treating Digital Eye Strain
Digital eye strain is unlikely to put your vision at risk, but it can significantly affect your quality of life. The best treatment for this condition is prevention, and there are several ways you can avoid irritation at the end of the day.
Consider adding the following tips to your computer habits:
Remember to blink
Adjust the contrast & brightness of your screen to match the room's lighting
Move your screen away from incoming sunlight or overhead lighting
Use the 20/20/20 rule—look at something 20 feet away every 20 minutes for at least 20 seconds
Adjust your workspace & sitting habits to avoid extra stress on your body
Use Your Devices Without Worry
You should not have to worry about headaches and strained eyes each time you use your digital devices. With a few changes to your habits, you can prevent these uncomfortable symptoms. If symptoms continue despite these changes, book an appointment—there may be an underlying cause for your irritation.
OUR LOCATION
Maple Ridge Eye Care is located on the corner of Dewdney Trunk Road and 230 Street, directly across from the Tim Hortons. Parking is available in the lot directly behind our practice. If you have any questions or are having trouble finding us, please give us a call!

Our Address
23015 Dewdney Trunk Road

Maple Ridge

,

BC

V2X 3K9
Our Hours
Monday

:

9:00 AM

–

6:00 PM

Tuesday

:

8:00 AM

–

8:00 PM

Wednesday

:

8:00 AM

–

8:00 PM

Thursday

:

8:00 AM

–

8:00 PM

Friday

:

9:00 AM

–

6:00 PM

Saturday

:

9:00 AM

–

4:30 PM

Sunday

:

Closed
OUR BRANDS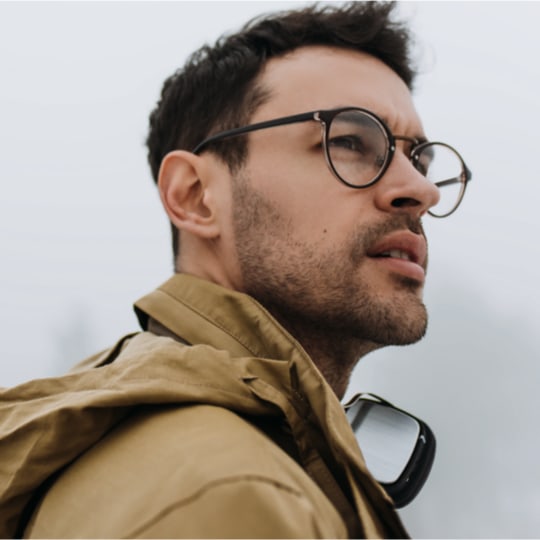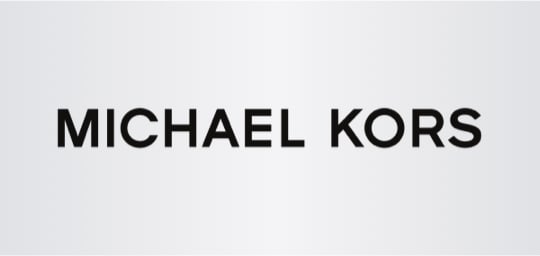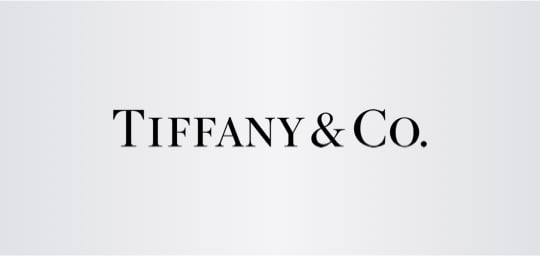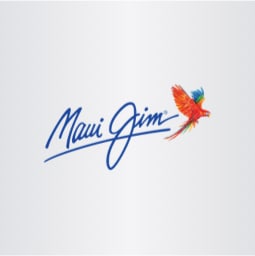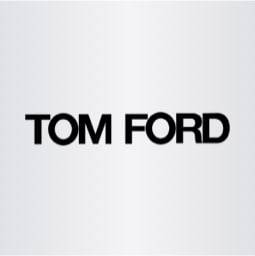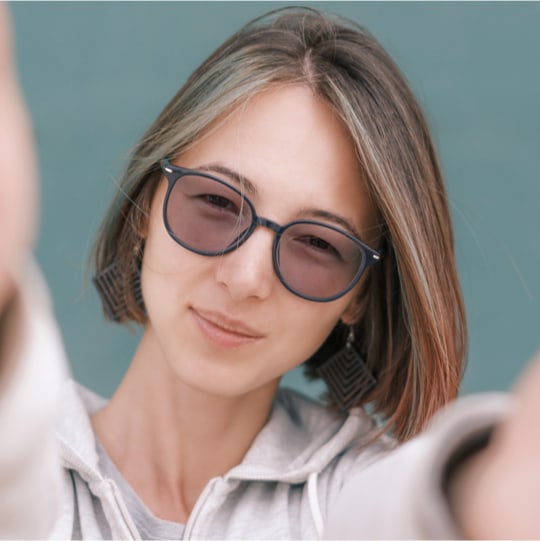 OUR GOOGLE REVIEWS & TESTIMONIALS
"Maple Ridge eye care is awesome! The doctors there are very professional and personable. They walked me through everything they were testing on my eyes and so I felt very comfortable. They have a great selection of frames as well. The frames I got were fabulous and I've received so many compliments on them! All and all a great experience and I would highly recommend to anyone."
Shaina W.
"We had a great experience at Maple Ridge Eye Care! Dr. Matter was very knowledgable and personable. He took the time to answer all my questions and explain everything in terms I could understand. He was also great with my 3 year old son."
Sharleen M.
"My wife and I have been going to Maple Ridge Eye Care for a number of years. We have since moved to Hope, BC and still continue to remain their patients. We have purchased many glasses from them over the years and have always received the best value for our dollar. Dr. Hurlburt and his staff have always provided the best and friendliest service, we would never trust anyone else with our eyes!"
Jeannette C.
"Although no longer a resident of Maple Ridge, I continue and will continue returning to Maple Ridge Eye Care for my eye care needs. The staff are the friendliest and most knowledgeable group I have had the pleasure of dealing with. The exams are very comprehensive and I feel confident that any and all eye sight issues (or related health issues) would be identified early and while they are treatable."
Linda C.