Are You Experiencing Dry, Irritated Eyes?
Dry eyes can feel like a normal part of life, but you should not live with this irritation. Your eyes may be tired after a long day, but consistent discomfort is a cause for concern. Millions of Canadians struggle with dry eye disease.
If you regularly experience dry eyes throughout the day, consider booking an eye exam. We can help determine the cause of your discomfort and recommend effective solutions for your needs.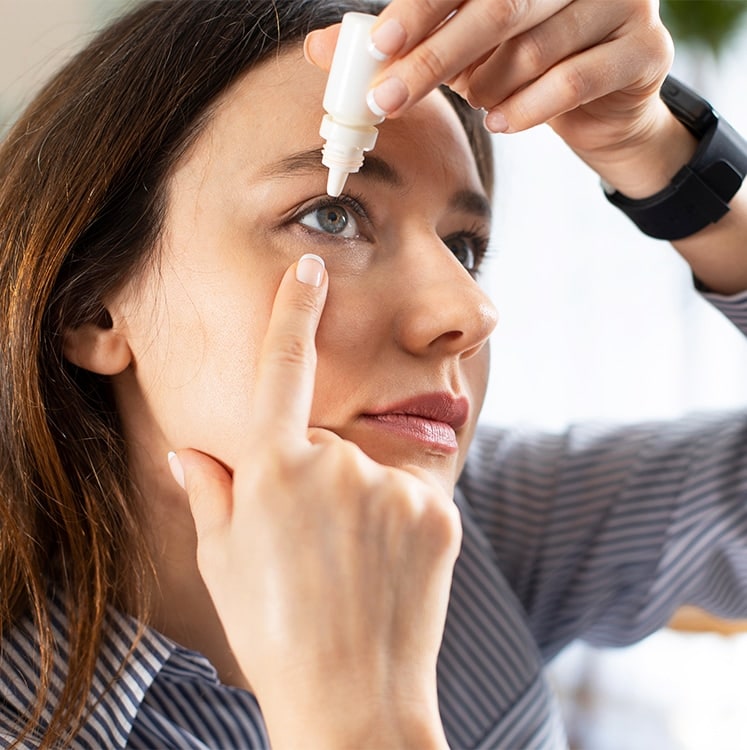 What Is Dry Eye Disease?
You can experience dry eyes, known as dry eye disease, when your tears cannot effectively lubricate your eyes. Approximately 30% of Canadians experience this issue. Without proper moisture, you may experience red, sore eyes or other symptoms of dry eye disease.
Dry eye disease symptoms include:
Red eyes
Eyes that sting or burn
Eye fatigue
Light sensitivity
Foreign object sensation
Itchy or scratchy eyes
Watery eyes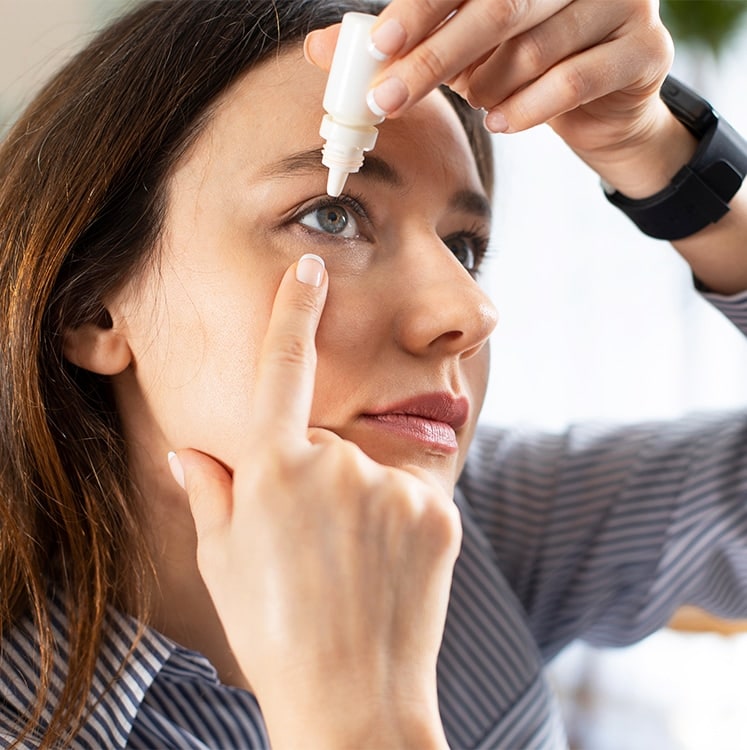 Determining the Cause of Your Dry Eyes
Dry eyes typically occur due to an issue within your tear film. Your tear film consists of 3 layers that help lubricate and protect your eyes each time you blink. Complications can lead to increased tear evaporation or decreased tear production.
Evaporative Dry Eye Disease
Evaporative dry eye disease occurs when the oily layer in your tear film is out of balance. This oily substance spreads across your eye's surface each time you blink, preventing your tears from evaporating too quickly. If your tear film lacks oil, your tears dry out faster, leaving you with dry eyes.
The common causes of evaporative dry eye disease include:
Infrequent blinking

Eye allergies

Preservatives in eye drops

Wind, smoke, & dry air
Aqueous Tear-Deficient Dry Eye Disease
Aqueous tear-deficient dry eye disease occurs when your eyes don't produce enough water in the tear film. Without enough water to produce tears, your eyes become dry and uncomfortable. While age is a common reason for decreased tear production, other causes include:
Treating Dry Eyes
There is currently no cure for dry eyes, but we can help you effectively manage this condition. Many treatments exist to help provide comfort and relieve your dry eye symptoms. Depending on the cause of your dry eyes, your optometrist can offer several recommendations.
Don't Let Dry Eyes Affect Your Quality of Life
Dry eyes can be irritating and uncomfortable to deal with, but you don't need to let this condition affect your quality of life. With help from our team at Maple Ridge Eye Care, you can find ways to manage your dry eyes and relieve your symptoms. Book an appointment if you suffer from dry eyes and see how we can help.
OUR LOCATION
Maple Ridge Eye Care is located on the corner of Dewdney Trunk Road and 230 Street, directly across from the Tim Hortons. Parking is available in the lot directly behind our practice. If you have any questions or are having trouble finding us, please give us a call!

Our Address
23015 Dewdney Trunk Road

Maple Ridge

,

BC

V2X 3K9
Our Hours
Monday

:

9:00 AM

–

6:00 PM

Tuesday

:

8:00 AM

–

8:00 PM

Wednesday

:

8:00 AM

–

8:00 PM

Thursday

:

8:00 AM

–

8:00 PM

Friday

:

9:00 AM

–

6:00 PM

Saturday

:

9:00 AM

–

4:30 PM

Sunday

:

Closed
OUR BRANDS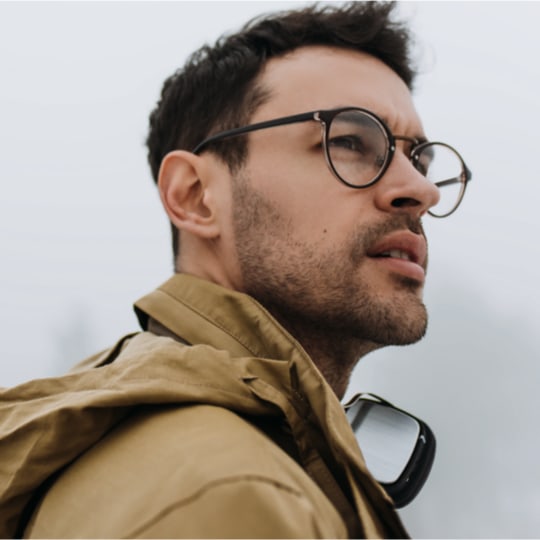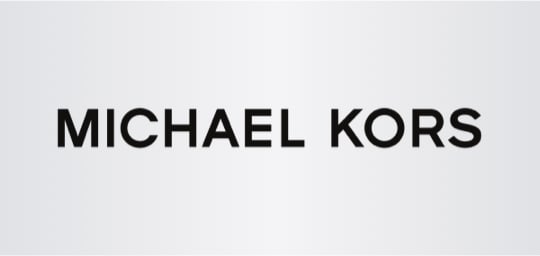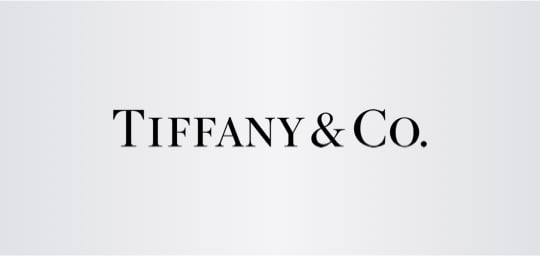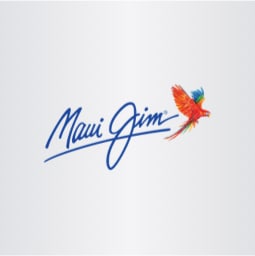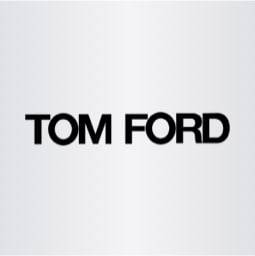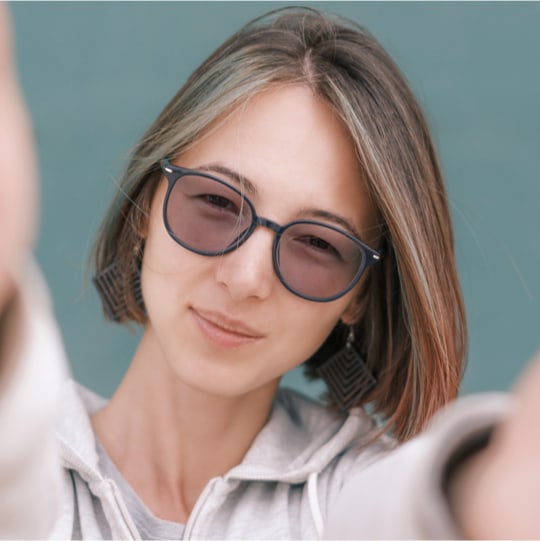 OUR GOOGLE REVIEWS & TESTIMONIALS
"Maple Ridge eye care is awesome! The doctors there are very professional and personable. They walked me through everything they were testing on my eyes and so I felt very comfortable. They have a great selection of frames as well. The frames I got were fabulous and I've received so many compliments on them! All and all a great experience and I would highly recommend to anyone."
Shaina W.
"We had a great experience at Maple Ridge Eye Care! Dr. Matter was very knowledgable and personable. He took the time to answer all my questions and explain everything in terms I could understand. He was also great with my 3 year old son."
Sharleen M.
"My wife and I have been going to Maple Ridge Eye Care for a number of years. We have since moved to Hope, BC and still continue to remain their patients. We have purchased many glasses from them over the years and have always received the best value for our dollar. Dr. Hurlburt and his staff have always provided the best and friendliest service, we would never trust anyone else with our eyes!"
Jeannette C.
"Although no longer a resident of Maple Ridge, I continue and will continue returning to Maple Ridge Eye Care for my eye care needs. The staff are the friendliest and most knowledgeable group I have had the pleasure of dealing with. The exams are very comprehensive and I feel confident that any and all eye sight issues (or related health issues) would be identified early and while they are treatable."
Linda C.