Diabetes Affects Your Vision More Than You Think
Many people know of diabetes and how it affects your health. When your body does not make or use insulin, glucose can build in your blood vessels. This build-up can lead to complications in many parts of the body, including your eyes.
The Canadian Association of Optometrists recommends anyone with diabetes has an annual eye exam. Our team in Maple Ridge provides eye exams for patients with diabetes, an exam tailored to your specific needs.
Diabetes & Its Impact
Diabetes can damage the sensitive blood vessels located within your retina. Long periods of high blood sugar can damage these blood vessels, causing them to swell, break, and leak fluid into the eye. Many diabetes-related eye issues begin with damage to these blood vessels.
High blood sugar levels can cause temporary effects, such as blurry vision, but greater risks are associated with this condition. Diabetes increases your risk of several eye diseases, including cataracts, glaucoma, and diabetes-related eye diseases.
Diabetes-Related Eye Diseases
With the effect diabetes can have on your eyes, there is a risk of developing diabetes-related eye diseases. These diseases can develop with little to no obvious symptoms, making them difficult to notice until your vision is affected. Our doctors can diagnose these diseases during a comprehensive eye exam, helping protect your eyes from vision loss.
Diabetic Retinopathy
Diabetic retinopathy is a progressive disease that can affect anyone with type 1 or type 2 diabetes. You may not notice anything is wrong until you experience severe vision loss.
In the early stages of this disease, blood vessels in the retina are more likely to leak and hemorrhage.
Over time, new blood vessels form to compensate for the reduced blood flow (neovascularization) but unfortunately these new blood vessels are even more fragile.
They will also hemorrhage, resulting in scar tissue formation and ultimately, severe vision loss. Your optometrist will monitor for this.
Diabetic Macular Edema
Diabetic macular edema is a complication of diabetic retinopathy. This condition occurs when there is ongoing damage to the blood vessels within the eye, causing swelling of the macula. This swelling can eventually lead to vision loss.
Diagnosing Eye Diseases
We have invested in technology to detect early signs of diabetes-related eye diseases. We use this technology during your eye exam to examine your eye's structures in detail to identify any abnormalities.
Fundus Photography
Fundus photography is a noninvasive technology used to record images of the interior of your eye. We may dilate your eyes to help see more of your eye with this low-power microscope.
Fundus photography allows us to examine your optic disc, retina, retinal blood vessels, macula, and lens for potential problems.
Optical Coherence Tomography
Optical coherence tomography (OCT) technology, such as the iVue, allows our team to scan and capture cross-sectional images of your retina. High-frequency light rays scan the retina, creating detailed images of its different layers. These images can help us identify and monitor the progress of different conditions, including diabetes-related eye diseases.
Slit Lamp Biomicroscopy
A slit lamp examination includes using a bright light and microscope to look at your cornea, iris, retina, and optic nerve in detail. We may dilate your eyes to help focus a thin beam of light on your eye. This light allows us to see the internal structures of your eye, helping detect any problems before your vision is affected.
We Can Help Protect Your Eyes & Manage Your Diabetes
Diabetes is a complex disease, but we are here to help. Annual eye exams can help us identify problems and track their development. We can provide recommendations on managing your diabetes and provide treatment for any issues you experience.
Book an appointment for your diabetic eye exam.
OUR LOCATION
Maple Ridge Eye Care is located on the corner of Dewdney Trunk Road and 230 Street, directly across from the Tim Hortons. Parking is available in the lot directly behind our practice. If you have any questions or are having trouble finding us, please give us a call!

Our Address
23015 Dewdney Trunk Road

Maple Ridge

,

BC

V2X 3K9
Our Hours
Monday

:

9:00 AM

–

6:00 PM

Tuesday

:

8:00 AM

–

8:00 PM

Wednesday

:

8:00 AM

–

8:00 PM

Thursday

:

8:00 AM

–

8:00 PM

Friday

:

9:00 AM

–

6:00 PM

Saturday

:

9:00 AM

–

4:30 PM

Sunday

:

Closed
OUR BRANDS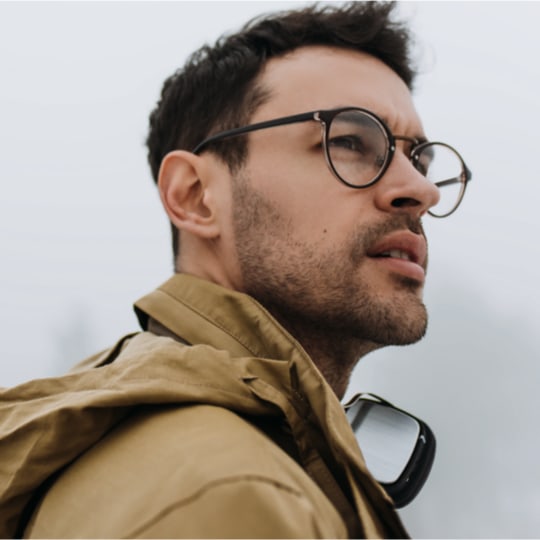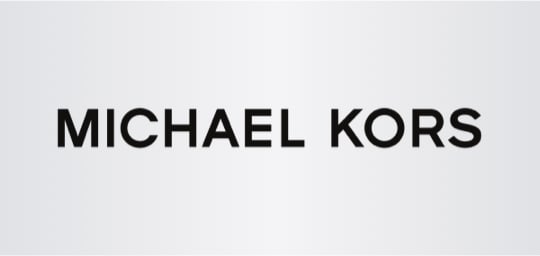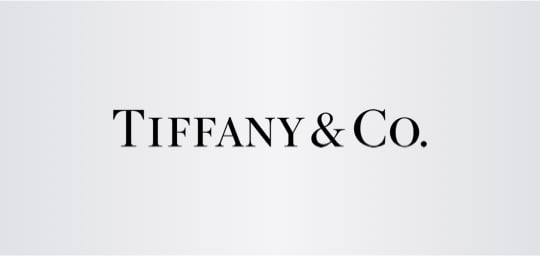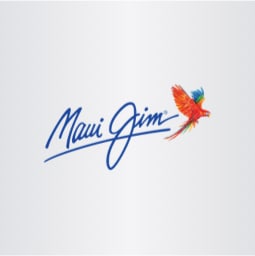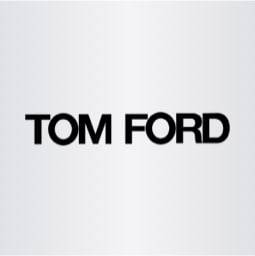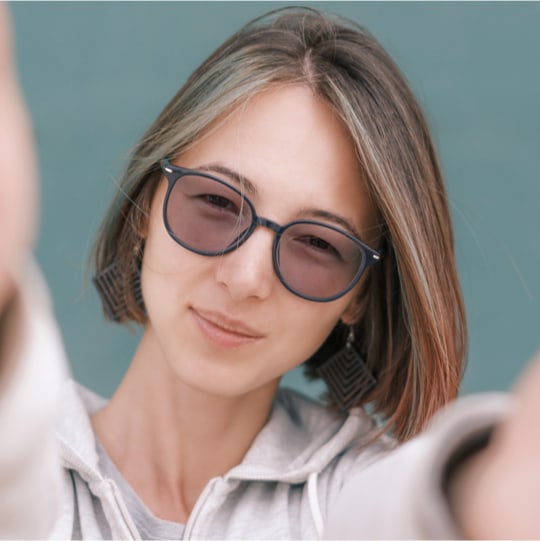 OUR GOOGLE REVIEWS & TESTIMONIALS
"Maple Ridge eye care is awesome! The doctors there are very professional and personable. They walked me through everything they were testing on my eyes and so I felt very comfortable. They have a great selection of frames as well. The frames I got were fabulous and I've received so many compliments on them! All and all a great experience and I would highly recommend to anyone."
Shaina W.
"We had a great experience at Maple Ridge Eye Care! Dr. Matter was very knowledgable and personable. He took the time to answer all my questions and explain everything in terms I could understand. He was also great with my 3 year old son."
Sharleen M.
"My wife and I have been going to Maple Ridge Eye Care for a number of years. We have since moved to Hope, BC and still continue to remain their patients. We have purchased many glasses from them over the years and have always received the best value for our dollar. Dr. Hurlburt and his staff have always provided the best and friendliest service, we would never trust anyone else with our eyes!"
Jeannette C.
"Although no longer a resident of Maple Ridge, I continue and will continue returning to Maple Ridge Eye Care for my eye care needs. The staff are the friendliest and most knowledgeable group I have had the pleasure of dealing with. The exams are very comprehensive and I feel confident that any and all eye sight issues (or related health issues) would be identified early and while they are treatable."
Linda C.