Urgent Care When You Need It
If you have sustained an eye emergency, you should get immediate medical care.
At Maple Ridge Eye Care, we know how unsettling an emergency can be, which is why we offer urgent care you can depend on.
Our doctors and eye care staff are qualified to help you when you need it most. If you've suffered an eye emergency, please give us a call right away. We can help walk you through your next steps and get you the help you need.
If you experience an eye emergency outside of our office hours, please visit your nearest emergency room, walk-in clinic, or call 911.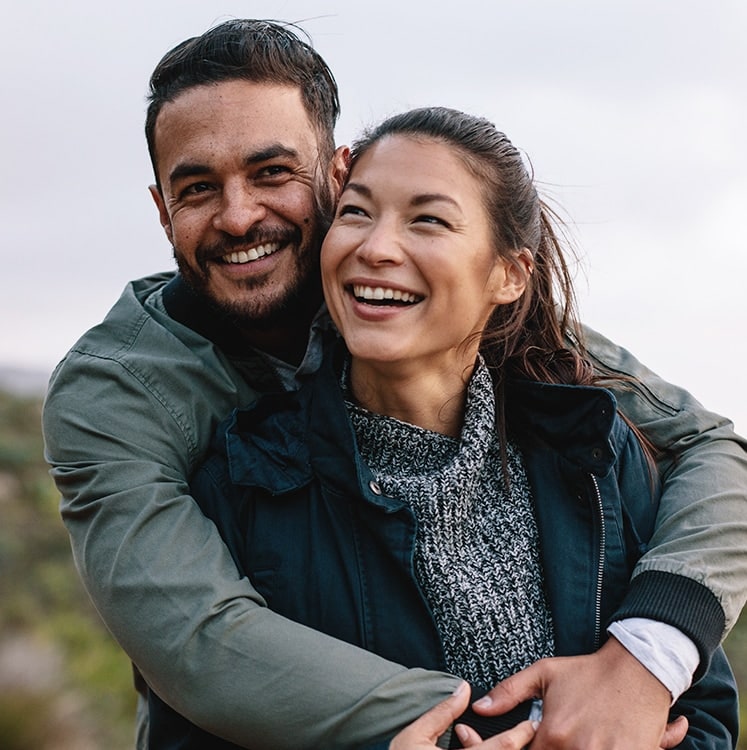 What Is an Eye Emergency?
Without proper treatment, an eye emergency can damage your vision and eye health, which is why it's essential to be able to recognize when you need medical attention.
An eye emergency can look different for everyone. If you experience any of the following injuries, please seek immediate care:
Chemical splashes

Foreign objects in the eye

Cuts or scratches on the eye

Ocular trauma

Partial or total loss of vision
Eye pain
New floaters and light flashes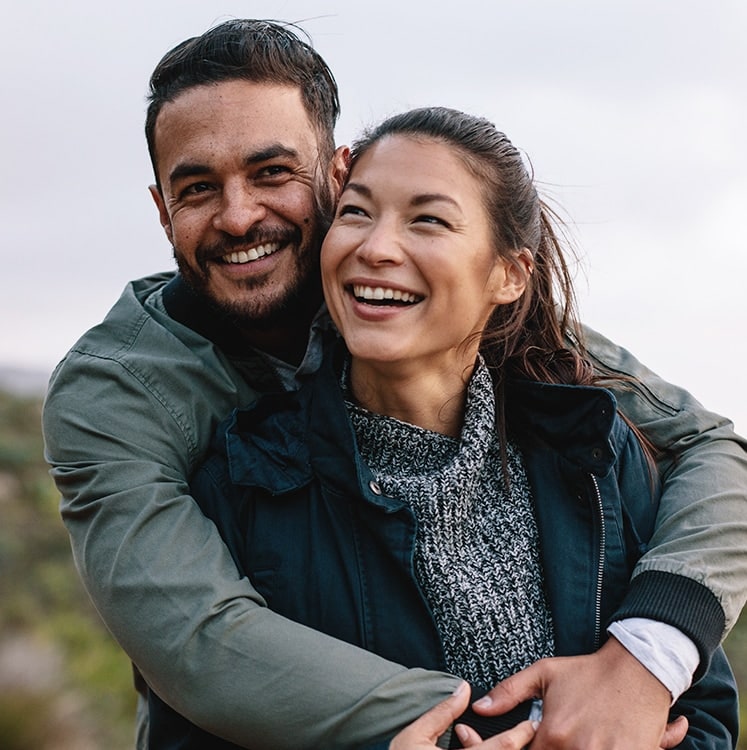 Tips for Handling an Eye Emergency
The first thing you should do during an emergency is contact your optometrist. They can tell you what to do while you await care.
Never try to treat an emergency by yourself. To avoid further eye damage, be sure not to:
Rub, touch, or apply pressure to your eye
Try to remove objects stuck in your eye
Apply medications or ointments
Use tools, such as tweezers, in your eye
Preventing Eye Emergencies
An eye emergency can happen to anyone at any time. To protect your eye health and vision, consider the following:
Wear protective eyewear during sports, or if you work in a hazardous environment
Always read & follow directions carefully when working with chemicals
Don't let your children play with sharp instruments & always supervise them when using projectile toys
We Are Here for You
We can help you when you're having an emergency. Furthermore, we can help you prevent eye emergencies. Visit us to learn more about how you can protect your eye health and vision or receive help when you need it.
OUR LOCATION
Maple Ridge Eye Care is located on the corner of Dewdney Trunk Road and 230 Street, directly across from the Tim Hortons. Parking is available in the lot directly behind our practice. If you have any questions or are having trouble finding us, please give us a call!

Our Address
23015 Dewdney Trunk Road

Maple Ridge

,

BC

V2X 3K9
Our Hours
Monday

:

9:00 AM

–

6:00 PM

Tuesday

:

8:00 AM

–

8:00 PM

Wednesday

:

8:00 AM

–

8:00 PM

Thursday

:

8:00 AM

–

8:00 PM

Friday

:

9:00 AM

–

6:00 PM

Saturday

:

9:00 AM

–

4:30 PM

Sunday

:

Closed
OUR BRANDS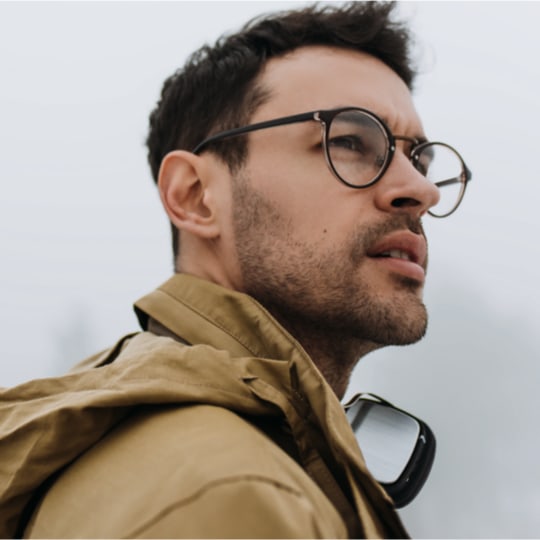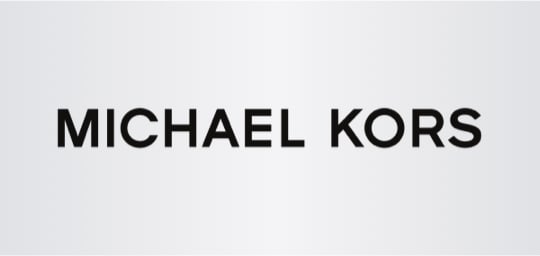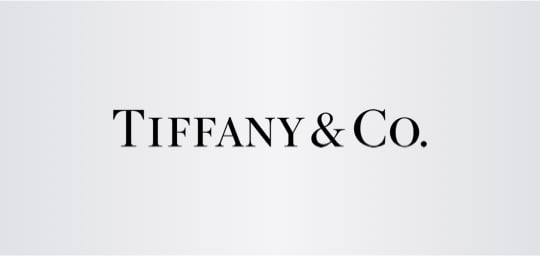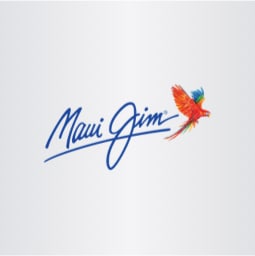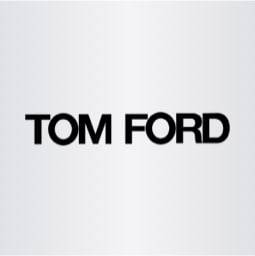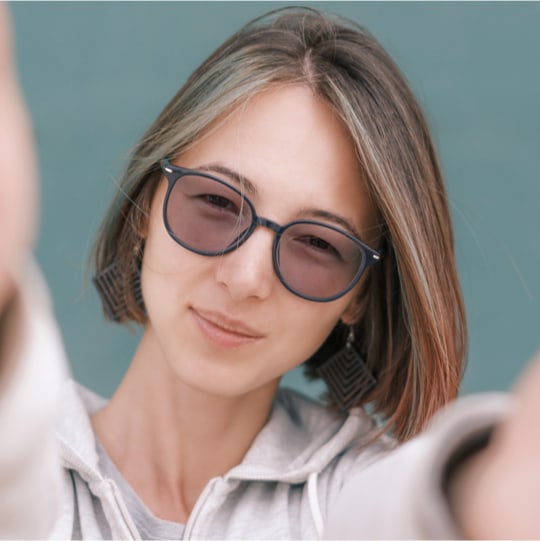 OUR GOOGLE REVIEWS & TESTIMONIALS
"Maple Ridge eye care is awesome! The doctors there are very professional and personable. They walked me through everything they were testing on my eyes and so I felt very comfortable. They have a great selection of frames as well. The frames I got were fabulous and I've received so many compliments on them! All and all a great experience and I would highly recommend to anyone."
Shaina W.
"We had a great experience at Maple Ridge Eye Care! Dr. Matter was very knowledgable and personable. He took the time to answer all my questions and explain everything in terms I could understand. He was also great with my 3 year old son."
Sharleen M.
"My wife and I have been going to Maple Ridge Eye Care for a number of years. We have since moved to Hope, BC and still continue to remain their patients. We have purchased many glasses from them over the years and have always received the best value for our dollar. Dr. Hurlburt and his staff have always provided the best and friendliest service, we would never trust anyone else with our eyes!"
Jeannette C.
"Although no longer a resident of Maple Ridge, I continue and will continue returning to Maple Ridge Eye Care for my eye care needs. The staff are the friendliest and most knowledgeable group I have had the pleasure of dealing with. The exams are very comprehensive and I feel confident that any and all eye sight issues (or related health issues) would be identified early and while they are treatable."
Linda C.