Myopia Can Increase the Risk of Significant Eye Problems
Myopia, or nearsightedness, is a common refractive error that almost 30% of Canadians have. This condition typically develops in childhood and continues to worsen with age. Myopia tends to stabilize in adulthood, but your child may have to rely on heavier prescriptions due to myopia progression as they grow.
An early diagnosis can help protect your child's vision, making regular eye exams essential for their ocular health. With help from our team at Maple Ridge Eye Care, we can help manage your child's myopic progression. We offer several treatments in the form of eye drops, glasses, and contact lenses.
What Is Myopia?
Myopia is a common refractive error where close-up objects appear clearly and far-away images look blurry. Many people have myopia, typically developing this condition as children. When children have myopia, it may continue to progress while their eyes are still growing.
Many children with myopia do not know that they have a vision problem. You should watch for signs of this condition in your child so that you know when to book an eye exam.
Common symptoms of myopia in children include:
Frequent squinting
Sitting close to the television, digital screens, & the front of the classroom
Unawareness of distant objects
Excessive blinking
Frequent eye rubbing
What Causes Myopia?
Someone with myopia has differently shaped eyes: the eyeball is too long, or the cornea has too steep of a curvature. The unique shape causes light to focus in front of the retina instead of on it, causing blurry vision.
Other factors may progress myopia development, such as:
What Is Myopia Progression?
Myopia typically develops in childhood, progressing with age. Your child's eyes grow as they do, and this growth can cause myopia to become more severe. When someone has more than -6.00 diopters, they have high myopia.
High myopia requires heavy prescriptions to correct. Besides poor eyesight, high myopia increases your child's risk of several eye conditions in adulthood, including:
Myopia Control Treatments
Depending on your child's vision needs, many myopia control treatments exist. Glasses and contact lenses are common options, and eye drops are available if your child is not comfortable with glasses or contacts yet. We can recommend the treatment options that are most effective for your child's unique needs.
Protect Your Child's Vision
If your child has myopia, do not wait to have it treated. You can protect your child's vision from a heavier prescription in adulthood.
Click here to enter our Myopia Management Portal, where you can find out more about myopia, treatment options and links to additional resources.
OUR LOCATION
Maple Ridge Eye Care is located on the corner of Dewdney Trunk Road and 230 Street, directly across from the Tim Hortons. Parking is available in the lot directly behind our practice. If you have any questions or are having trouble finding us, please give us a call!

Our Address
23015 Dewdney Trunk Road

Maple Ridge

,

BC

V2X 3K9
Our Hours
Monday

:

9:00 AM

–

6:00 PM

Tuesday

:

8:00 AM

–

8:00 PM

Wednesday

:

8:00 AM

–

8:00 PM

Thursday

:

8:00 AM

–

8:00 PM

Friday

:

9:00 AM

–

6:00 PM

Saturday

:

9:00 AM

–

4:30 PM

Sunday

:

Closed
OUR BRANDS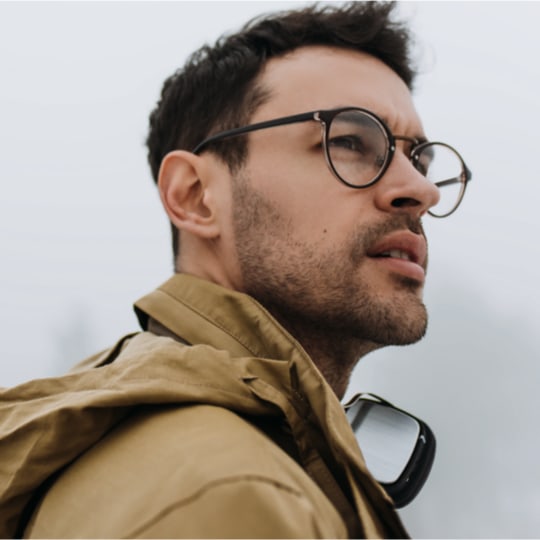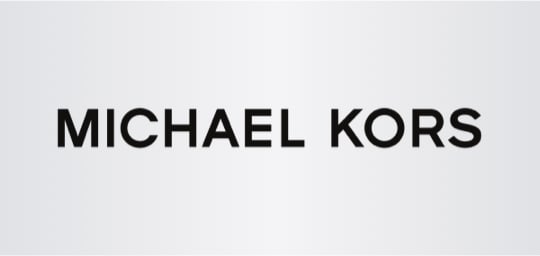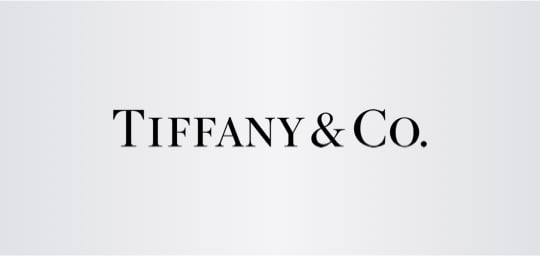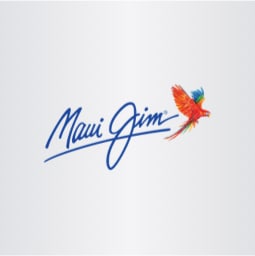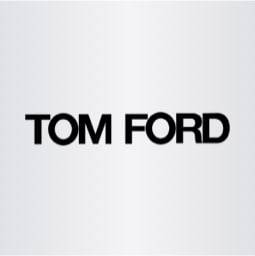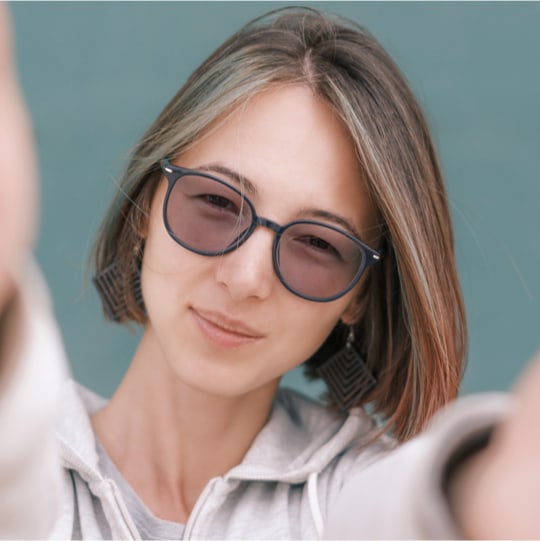 OUR GOOGLE REVIEWS & TESTIMONIALS
"Maple Ridge eye care is awesome! The doctors there are very professional and personable. They walked me through everything they were testing on my eyes and so I felt very comfortable. They have a great selection of frames as well. The frames I got were fabulous and I've received so many compliments on them! All and all a great experience and I would highly recommend to anyone."
Shaina W.
"We had a great experience at Maple Ridge Eye Care! Dr. Matter was very knowledgable and personable. He took the time to answer all my questions and explain everything in terms I could understand. He was also great with my 3 year old son."
Sharleen M.
"My wife and I have been going to Maple Ridge Eye Care for a number of years. We have since moved to Hope, BC and still continue to remain their patients. We have purchased many glasses from them over the years and have always received the best value for our dollar. Dr. Hurlburt and his staff have always provided the best and friendliest service, we would never trust anyone else with our eyes!"
Jeannette C.
"Although no longer a resident of Maple Ridge, I continue and will continue returning to Maple Ridge Eye Care for my eye care needs. The staff are the friendliest and most knowledgeable group I have had the pleasure of dealing with. The exams are very comprehensive and I feel confident that any and all eye sight issues (or related health issues) would be identified early and while they are treatable."
Linda C.